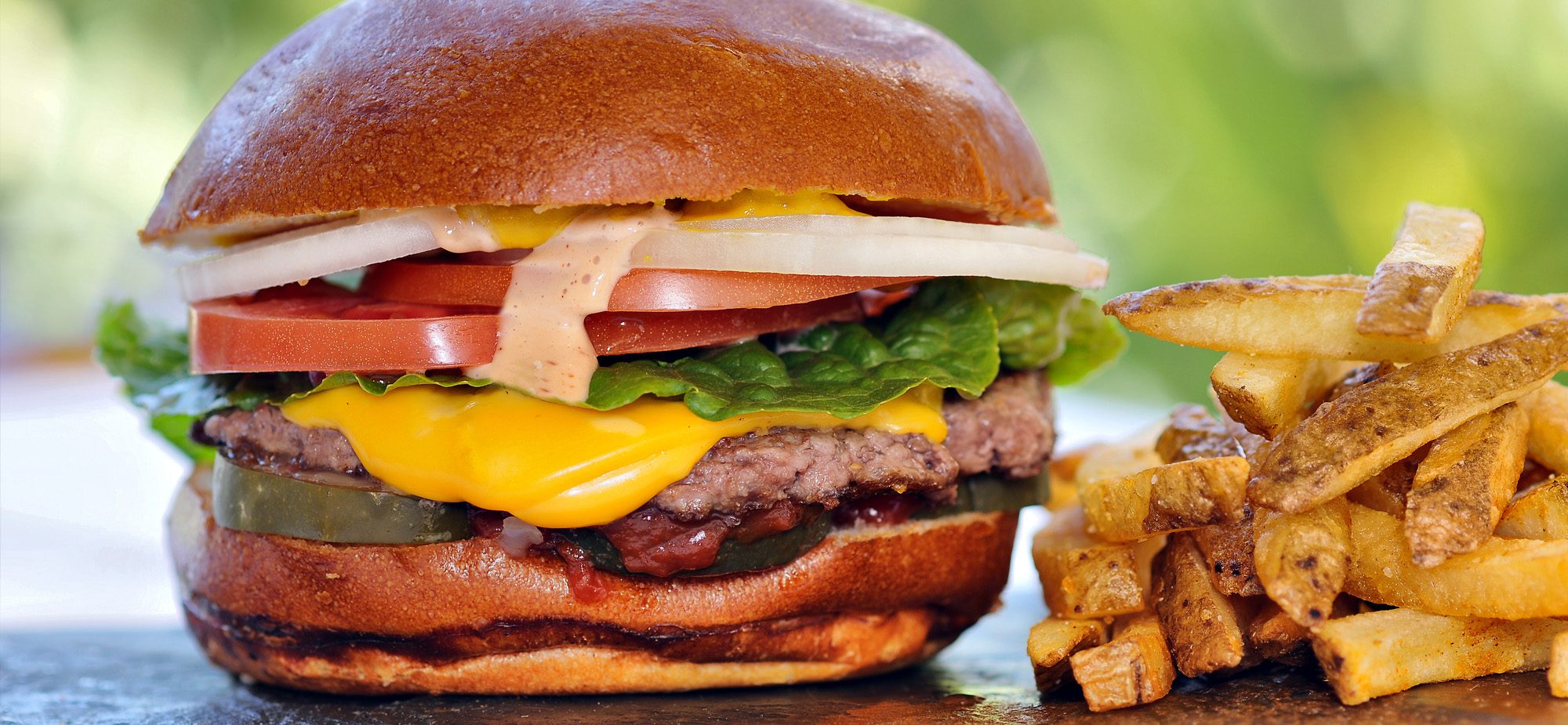 This Saturday sees the 1st XV return to Braidholm in a crucial BT National One league fixture against Dundee High School FP. Kick off is 3pm.
It is also our first televised match of the season, with highlights being shown on Scottish Rugby's YouTube channel early on Monday evening along with the tries from the BT Premiership.
Your support is greatly appreciated and as such we are trying a different lunch option this week to encourage as many folk down as possible.
This week's deal is £10 which includes a 6oz steak burger, in a brioche bun, dressed with lettuce, beef tomatoes and cheese, served with fries and a side of onion rings and coleslaw. Included in the price will be a bottle of Corona or a soft drink of your choice. Entry to the match is not included.
A short Q&A with Head Coach Euan Clark will also take place prior to the match.
This is a great opportunity to watch some top class rugby and with some outstanding talent on show.
Lunch is from 1.30pm and to book your place, please email the club at [email protected]
If you are planning on making this your first trip of the season, please also look out for the "Braidholm Boozer" next to the stand, which is open prior to kick off and throughout the match. Teas, coffees, snacks are all on sale as well as alcoholic beverages.
Please try and make it down and lend the players and the club your support.