Our Club
GHA have among the best facilities in Scottish Club Rugby and our home ground of Braidholm is widely regarded as a fantastic club rugby venue which is frequently used to stage age grade Internationals.
We have seen a number of great players play for us in recent years including Scotland Internationalists Jon Welsh, Andrew Henderson, Alan Bulloch, Rory Hughes, John Barclay, John Beattie and Euan Murray; Scotland 'A' Internationalists James Eddie, Calum Forrester and Hefin O'Hare; and many more who gained Professional and International honours. View a comprehensive list here.
Our Junior section has around 350 players making it one of the largest in the country. Our most promising young players also have the opportunity to gain a place in the GHA Academy where they receive additional training and support to help them fulfill their rugby potential. Players to receive support through our Academy include Zach Mercer who now plays for Bath and James Malcolm of the Glasgow Warriors.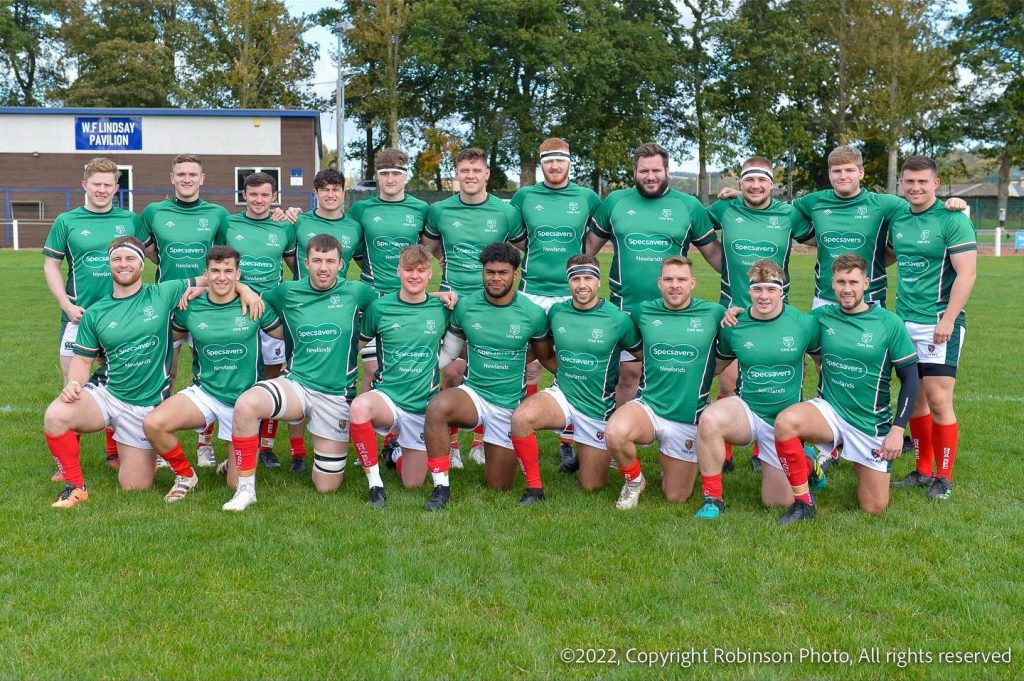 Be Part of It
We believe that we have in place one of the premier set-ups in Scottish Rugby, from our thriving mini section to our ambitious First XV. We welcome players of all abilities, from those who are looking to play socially, to those who have aspirations of playing professionally and we have a track record of helping players to achieve this.
If you are interested in playing at GHA RFC please email the relevant team coach/manager:
Junior Contacts – Please click here
Senior Contacts – Please email [email protected]
Information on membership prices can be found by clicking here.
If you have any questions or are unsure of who to contact, please email [email protected]