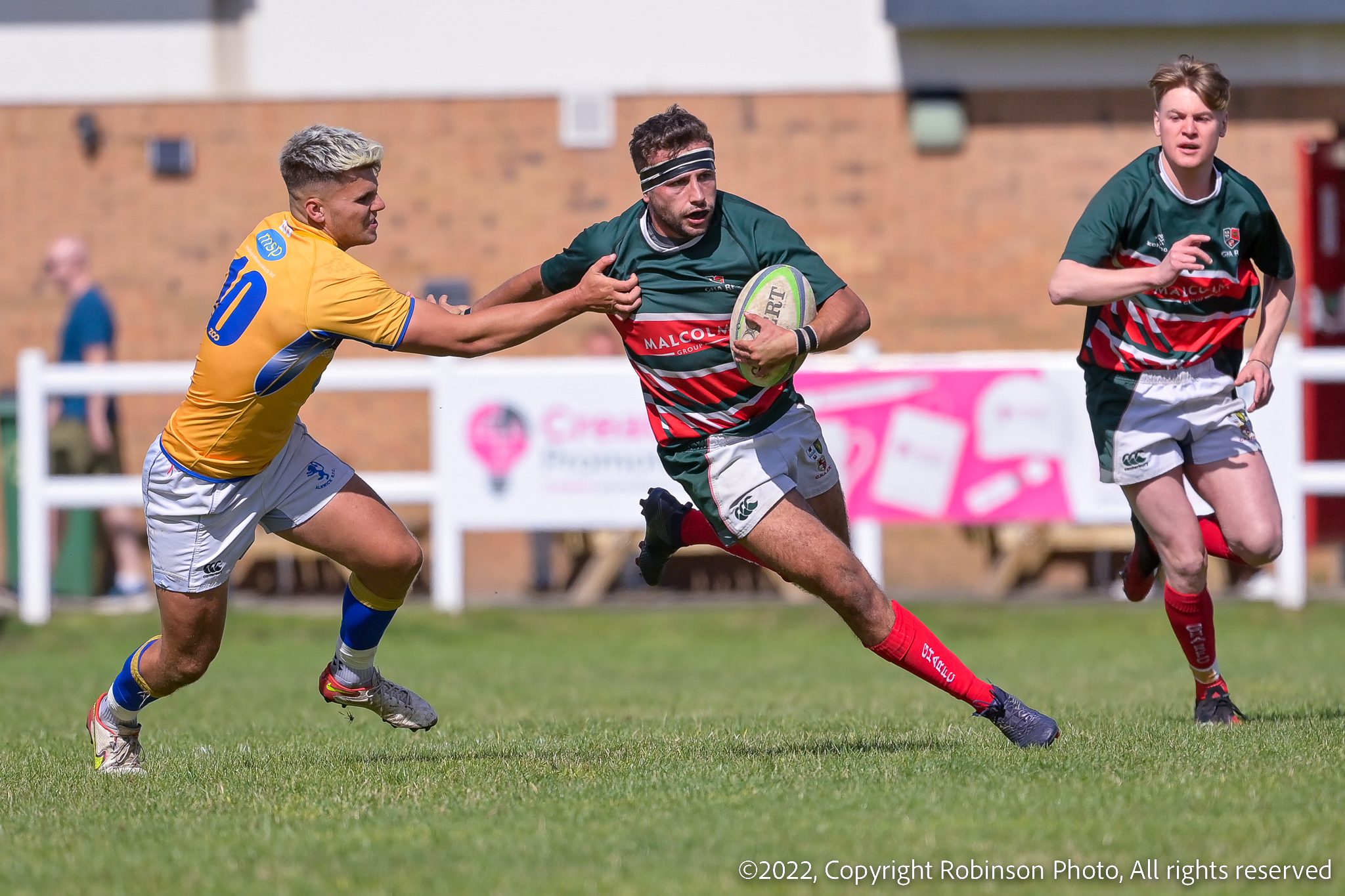 GHA are delighted to announce the appointment of Dario Ewing as the 1XV Captain for the 22/23 season!
A product of GHA Minis from P6, Dario made his 1XV debut against Selkirk back in September 2016 and brings a wealth of experience to the role, becoming a popular and familiar face at Braidholm across the years. He is set to make his 77th appearance for the club at this weekend's Glasgow Derby fixture against Glasgow Hawks.
Head Coach Trevor Carmichael: "Dario has been one of our top players over the last few seasons, and he deserves this honour of being the 1st XV Captain. All the coaches look forward to seeing what he brings to the squad this season."
We wish Dario all the best for the upcoming season.
Caps: 76 Debut: 17-9-2016 (Selkirk, A, National 1) 50th Cap: 5-10-2019 (Hawks, H, Premiership) Points: 25 (5T) (Marr, H, 1-4-17; Gala, H, 21-10-17; Musselburgh, A 13-1-18; Dundee, A, 8-9-18 & Selkirk, A, 5-3-22).

Stats courtesy of Sean Fisher – GHA Archive. Photography thanks to Colin Robinson photography: https://www.robinson.photo/Public-Galleries/sport/rugby-union/