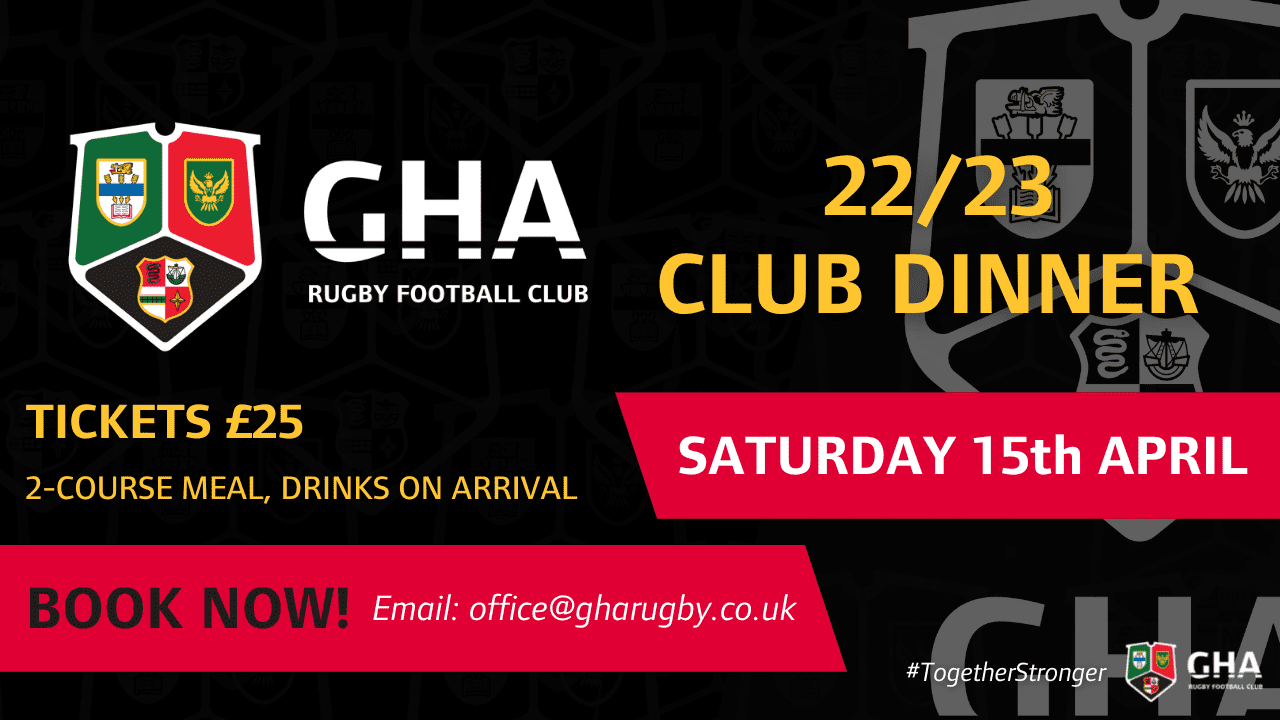 This year's Club Dinner and Awards night will take place on Saturday 15th April 2023, 7pm, at Braidholm.
Tickets will be priced at £25 per person and include dinner and welcome drinks on arrival. To book your place, please email [email protected] or confirm attendance here: https://forms.gle/rd58fJ5AgGyTZdHVA.
We look forward to seeing you!