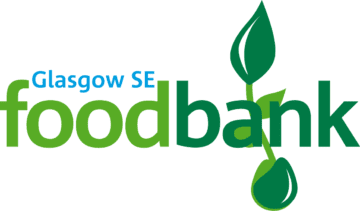 The senior players at GHA have organised a Foodbank collection for this weekend in support of the Glasgow SE Foodbank.
All club members and supporters are asked to donate to the foodbank drive if they can. Donations can be left in the Scott Room, adjacent to the club Bar, on Friday and Saturday at the hours below. Thank you.
Drop-off times:
FRI 5pm-10pm
SAT noon – 4pm
 Items requested by the Foodbank include:
* Tinned Meat
* Diluting Juice
* Tinned Vegetables
* Rice Pudding /Custard
* Tinned/Instant Potato
* Tinned Fruit
* Tinned Fish
Why Support a Foodbank
The Glasgow SE Foodbank continues to operate by donations from churches, schools & colleges, workplace food drives, fund raising activities and individual donations.
Once collected our volunteers sort and pack the food which will be put into food parcels ready to be given to people in need.  Clients are referred to the foodbank by care professionals, social workers, housing associations & many other organisations, we currently have over 160 referring agencies.  People come to the foodbank, and are given three days worth of food. Volunteers will meet clients, have a chat and are able to signpost them to our support worker/legal advisor or other agencies who may be able to solve any longer-term problems.
Thank you for helping us to help others.