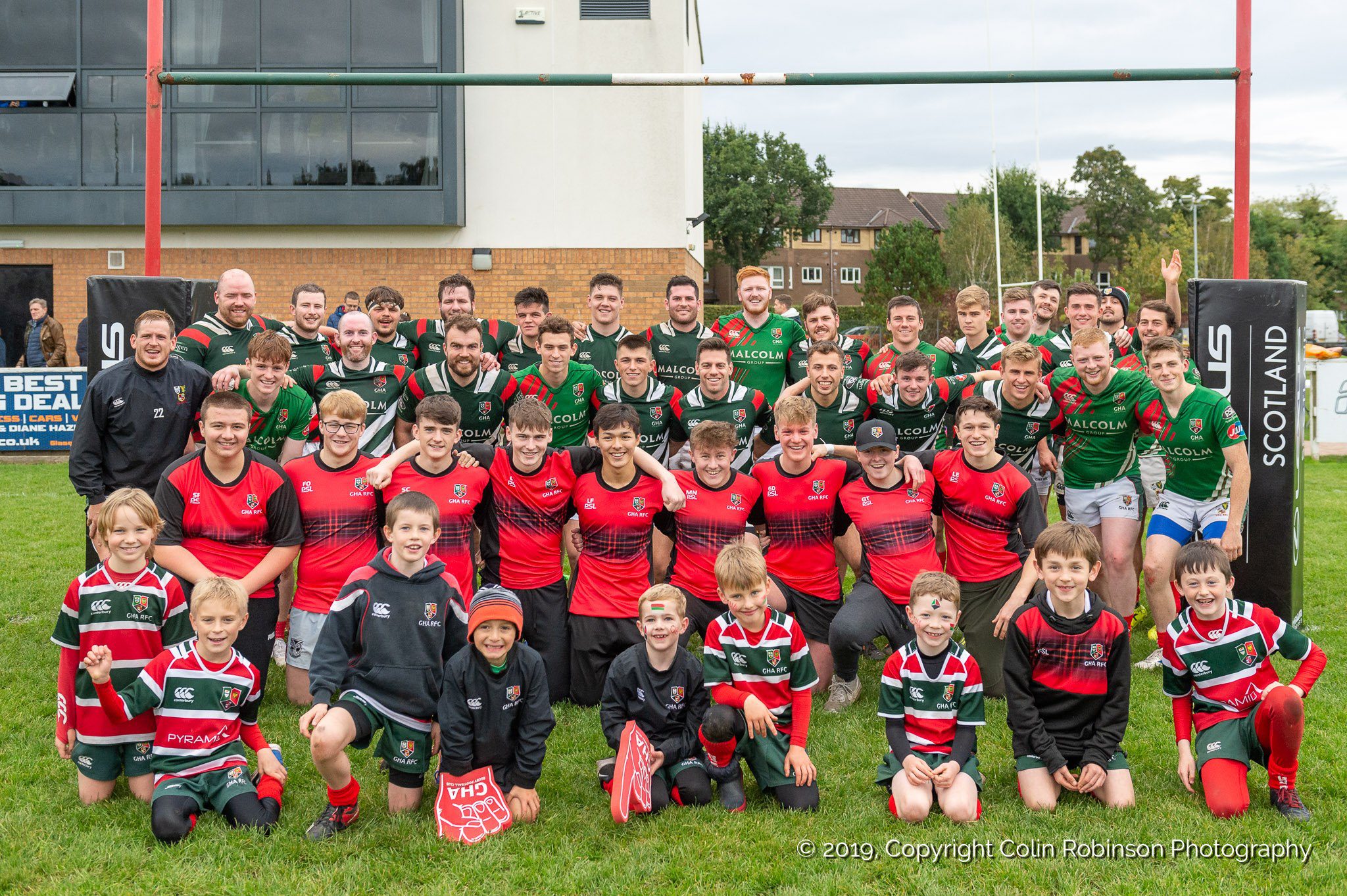 Good Morning fellow members, players and friends. I hope that you and your families had a good Easter weekend and are keeping safe.
I wanted to write to you all to remind everyone of our club slogan: "TOGETHER STRONGER"
These are tough times for everyone and due to social distancing and isolation measures, many of us will be missing our normal routines and part of that will be our visits to Braidholm either to socialise, train or play. Over the years GHA has strived to be a family club at the heart of our community. "Together Stronger" does not just apply on the field but also off of it. I urge all members to bear this in mind and reach out to us via the club communication channels if you are in need of any support (Facebook, email, Twitter, Instagram, etc).
If your family is in isolation and you need essential shopping that you can't get online, let us know and we have members who are ready to assist. Perhaps you just need a chat with someone, again let us know. Don't suffer in silence! We are all in this together and can help each other out.
This lock-down will eventually come to an end and when it does we can once again enjoy the benefits of being part of a great family club…….I look forward to that day.
Stay safe everyone.
Yours in Rugby,
Brian Tracey
President
GHA RFC