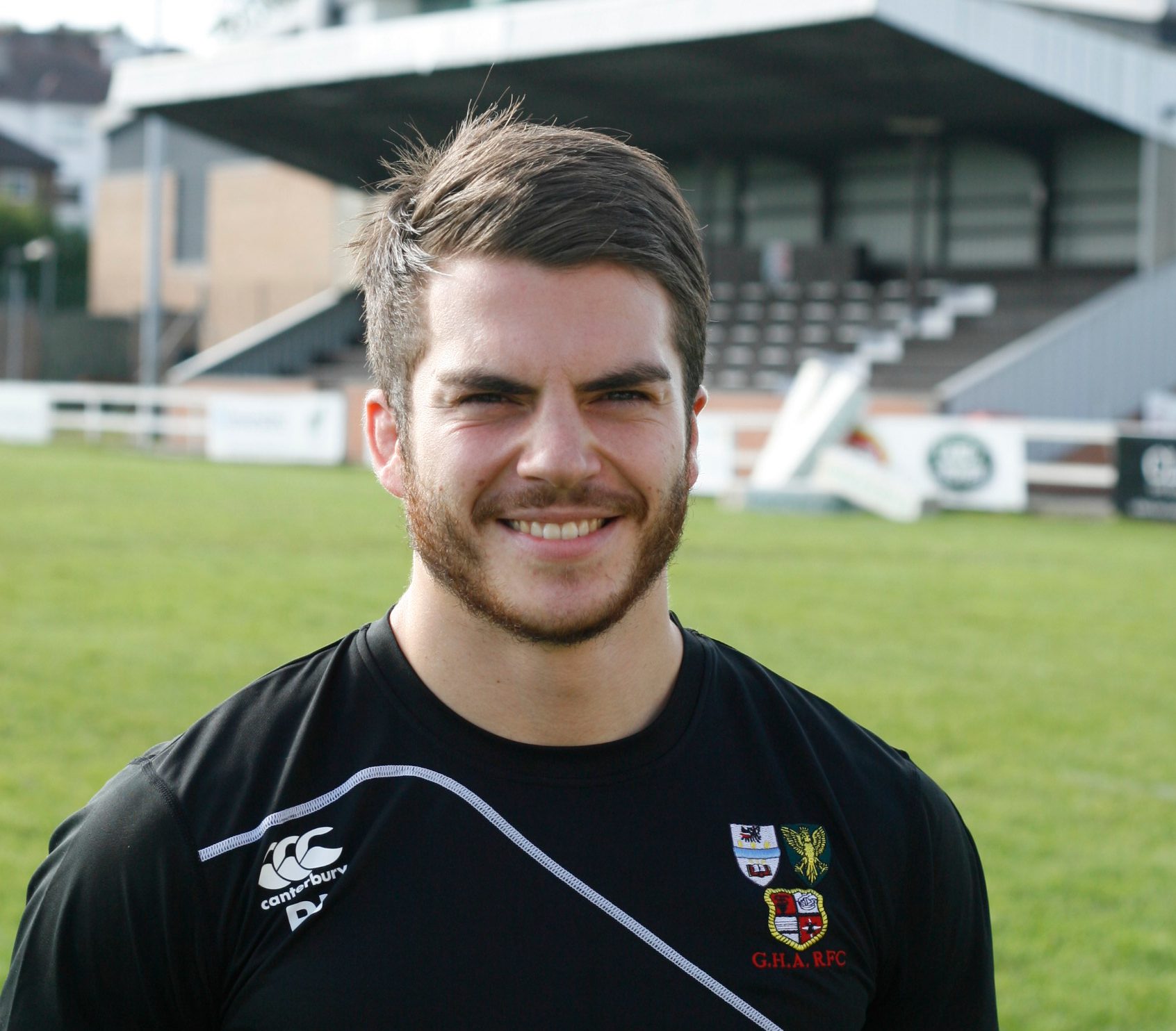 GHA's Head of Performance Peter Jericevich will be moving on at the end of the season after 3 years with the club. The 28 year old has accepted a Player/Coach role with a Premiership club.
Peter said – "I am very grateful for the opportunity that GHA gave me to progress with my coaching. I have thoroughly enjoyed the past 3 seasons at the club and it has been a pleasure to work with a talented young group of players. I believe the club is moving in the right direction and will continue to do so.
"Some of the highlights for me have been reaching the Premiership Play Off in 2014/15 where we came so close to promotion and playing Edinburgh & Harlequins at the Melrose 7s as well as some of our outstanding second half comebacks this season. Above all, the most pleasing aspect has been playing in a team that have the ability to play a fast and exciting brand of rugby that when it clicks, opposition teams struggle to compete with.
"It is sad to move on, but I have decided to take on a new challenge and wish the club all the best moving forwards."
GHA Director of Rugby Rangi Jericevich said: "Peter has made a huge contribution both on and off he field in his time with us especially to the fitness and skill level of our players since his arrival in 2014. He has also been influential in developing the high octane, expansive style of rugby that we have become renowned for. I would like to thank Peter for his efforts and commitment and wish him all the best in his new role."